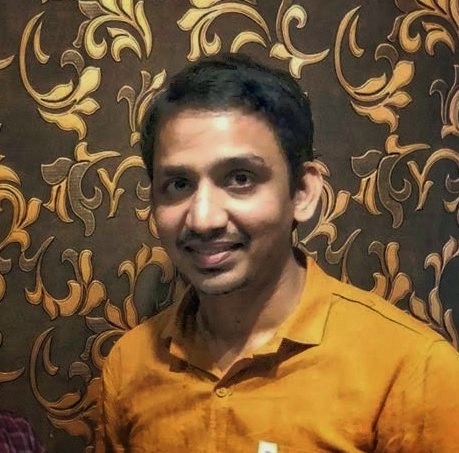 Researcher,
Machine Learning & Big Data Handling Lab
I am pursuing Master of Science (by Research) in Computer Science and Engineering at IIT Indore since July 2019. I am currently working on my MS Thesis with Dr Aruna Tiwari on Real-Time Predictions for Non-stationary Data-Streams.
---
---
Research Interests
Machine Learning
Datastream Mining
Concept Drift
Education
MS (Research) (Computer Science & Engineering)

Indian Institute of Technology, Indore
July 2019 - June 2021
B.E. (Information Technology)

Institute of Engineering and Technology, Indore
Aug 2013 - May 2017
---
Experiences
Application Development Associate

May 2017 - July 2018
Accenture Solutions Private Limited, Bengaluru, India
---
Projects
Image Denoising using autoencoders.
A fuzzy clustering based regression models for concept drifted datastreams.
---
Publications
Ajay Choudhary, Preeti Jha, Aruna Tiwari, Neha Bharill "A Brief Survey on Concept Drifted Datastream Regression" , Soft Computing for Problem Solving, SocProS2020 (Accepted).
Ajay Choudhary, Preeti Jha, Aruna Tiwari, Neha Bharill and Milind Ratnaparkhe "Scalable Fuzzy Clustering-based Regression to Predict the Isoelectric Points of the Plant Protein Sequences using Apache Spark" , 2021 IEEE International Conference on Fuzzy Systems (FUZZ-IEEE) (Accepted).