Arun,
PhD Candidate, IIT Indore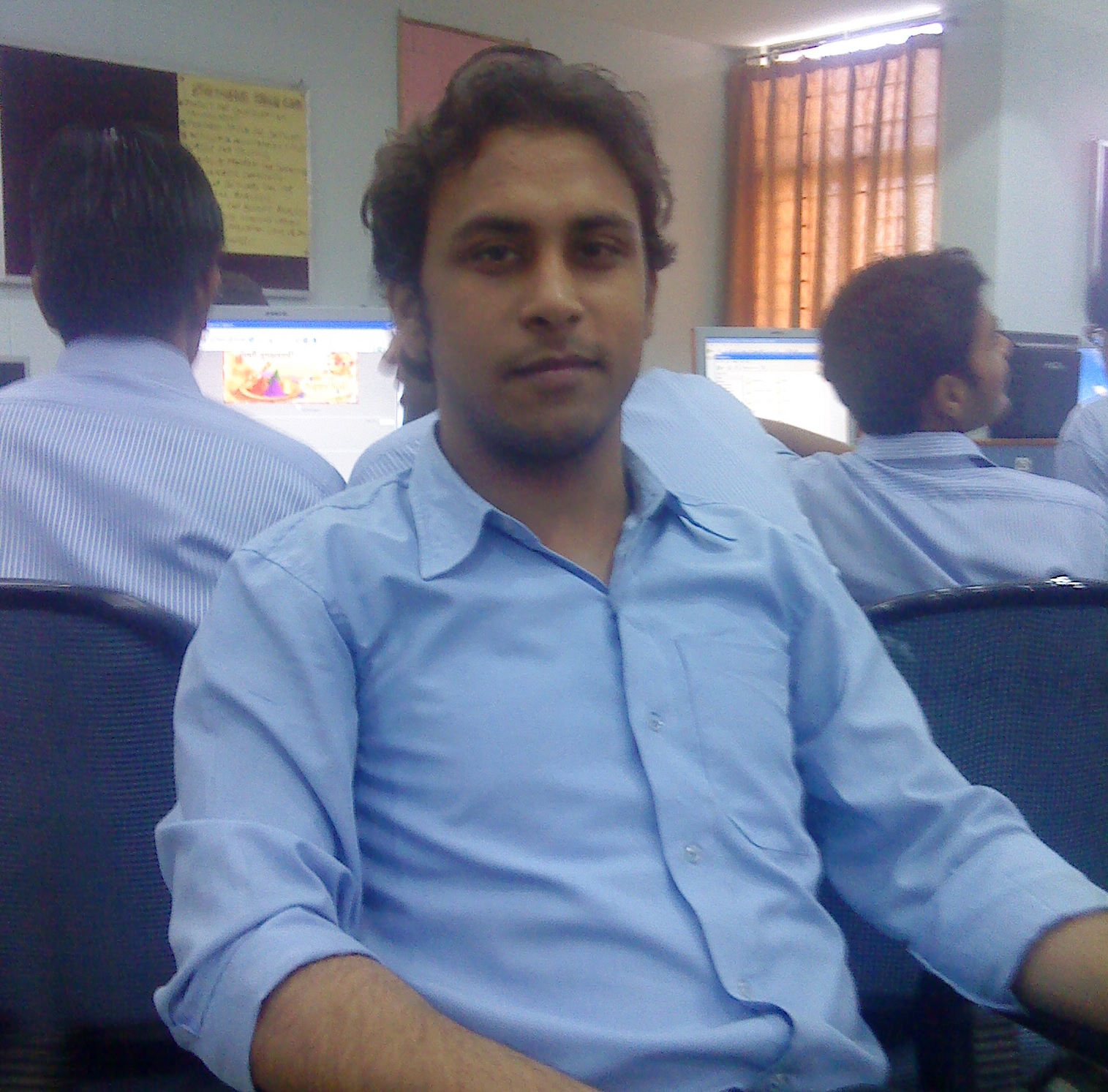 I am a PhD. scholar in Service Oriented Architechture (SOA) Lab. I am working under the supervision of
Dr. Abhishek Srivastava
in the Discipline of Computer Science and Engineering at IIT Indore. I am currently working on the optimization of Machine Learning algorithms to make them effectively functional in the constrained environments of an IoT node.